I found a new blog I love: The Things I Love Most!
This post is such a sweet reminder of what's truly important.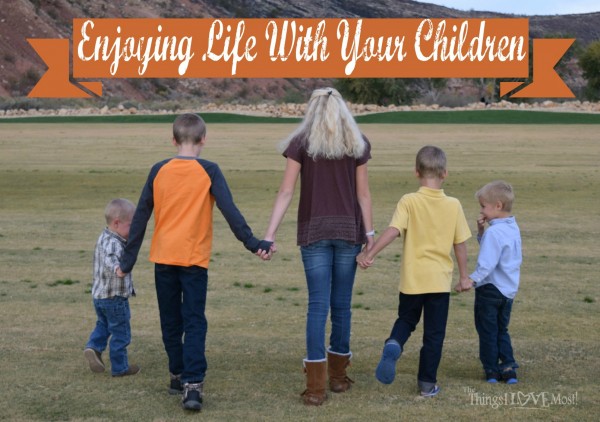 Ironically, I found and read this post early one morning with my sleeping 7-year-old snuggled up tight against me in bed; she had come in (again) sometime in the night. Pain was shooting through my arm from another night of holding her tight.
When the interrupted sleep gets "old," I try to remember these days are numbered and enjoy the cuddles! Someday I may not miss the sleepless nights of motherhood, but I absolutely will miss the thrill of small arms holding me tight, coming to me for security and love.
How do you choose to enjoy life now? What do you do- in the midst of motherhood or other challenges- to remember to savor the moments and find joy?
I'd love to hear your ideas and experiences!